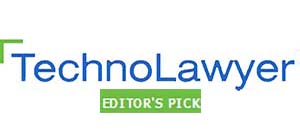 If you run a firm or other business, managing appointments and scheduling can be time-consuming and challenging. However, did you know that if you subscribe to Microsoft 365 (formerly known as Office 365), there is an app included in your subscription at no extra charge that does this very thing?  Microsoft Bookings is a scheduling and appointment management application that allows you to manage and schedule appointments with ease.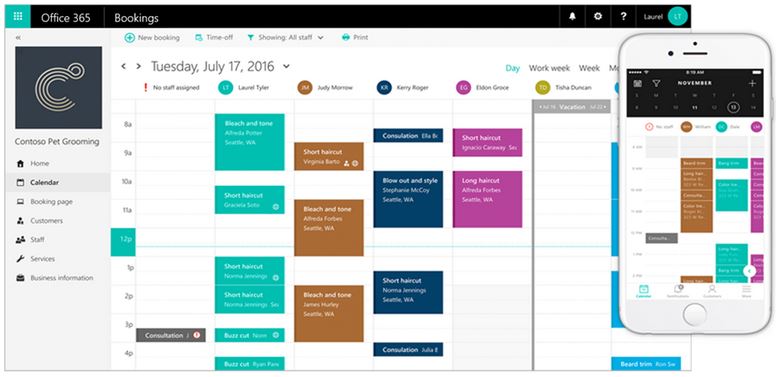 Microsoft Bookings is an app that integrates with your Microsoft 365/Outlook calendar to help people such as customers, clients, co-workers and others quickly find available times and avoid double-booking.  It can manage a single calendar, multiple calendars, and integrate with Microsoft Teams to create a Teams calendar.  It can provide a link to put in a user's signature blocks in emails ("Book time to meet with me") or set up a Bookings self-scheduling page embedded within your website.  
Here are some other features and benefits –
Easy scheduling: With Microsoft Bookings, you can easily schedule appointments and manage your calendar. You can set your availability, create services and service groups, and set up appointment slots. Customers can then book appointments directly through your website, Facebook page, or a custom booking page.
Customer management: Microsoft Bookings allows you to manage your customers and their appointments. You can view a customer's appointment history, send them appointment confirmations and reminders, and even request feedback after their appointment.
Staff management: If you have multiple staff members, Microsoft Bookings allows you to manage their schedules and availability. You can also assign specific services to certain staff members and set up their booking preferences.
Integration with Microsoft Office: Microsoft Bookings integrates seamlessly with other Office 365 applications such as Outlook and Teams. This integration makes it easy to manage appointments and communicate with customers and staff.
Mobile app: Microsoft Bookings has a mobile app that allows you to manage appointments on-the-go. You can view and manage your calendar, view customer information, and send appointment reminders.
Increased productivity: By using Microsoft Bookings, you can save time and increase productivity. You no longer have to spend time manually scheduling appointments or managing your calendar. The automated scheduling process frees up your time to focus on other aspects of your business.
Improve your clients' experience: Microsoft Bookings provides a streamlined booking process for clients and customers. They can easily book appointments, receive confirmation and reminder emails, and provide feedback on their experience. This improved client/customer experience can lead to increased loyalty and repeat business.
In conclusion, Microsoft Bookings is a powerful tool for managing appointments and scheduling for firms, organizations and businesses. Its features and benefits allow for easy scheduling, customer and staff management, integration with other Microsoft Office applications, mobile access, increased productivity, and improved customer experience. If you're looking for a simple and efficient way to manage appointments, Microsoft Bookings is definitely worth considering.
At Crosspointe, we're always happy to advise our clients on how to work smarter and get the most from their existing programs.  Want to know about some more "gems"?  Or tips and tricks?  Contact us at 877-375-2810 or write to us at [email protected].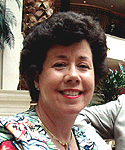 Dana Riel is President and Founder of Business Solutions, Inc., serving the Washington, D.C. metropolitan area since 1985. Her firm is the authorized training center for the region for Time Matters and PCLaw by PCLaw|Time Matters, PLLC; Timeslips and Sage 50 Accounting by Sage Software; and QuickBooks by Intuit Corporation. She also serves as a consultant for Caret Legal (formerly known as Zola Suite), CosmoLex, Soluno & TimeSolv.  As a trainer, Dana has provided training services to organizations such as the DOD Defense Logistics Agency, Judge Advocate General's Office (JAG)/Department of the Navy, University of the District of Columbia School of Law, U.S. Department of Commerce and the U.S. Department of Veterans Affairs, as well as with small‐ to mid‐size law firms in the Baltimore‐Washington D.C. area. In 2009, she participated in the series of day‐long seminars sponsored by the District of Columbia Bar Association Practice Management Section, titled "Basic Training: Learn About Running a Law Office". Ms. Riel also served as an Adjunct Professor in Georgetown University's Paralegal Studies Program, having taught the course, "Legal Ethics/Legal Technology" in 2009; and "Legal Technology" for the Spring and Summer Semesters of 2010. She presently serves on the Advisory Board for PCLaw|Time Matters, PLLC.