The long-awaited Worldox integration with Microsoft Teams has arrived! After successful beta testing, the Teams integration is now available for early release. Interested Worldox users can find the implementation information and requirements in the Worldox Knowledgebase. We encourage interested firms to contact Crosspointe for assistance with the implementation. While not yet available for the Enterprise or Cloud versions of Worldox, it will be in general release with the release of
the new update to Worldox, WDU18, due out in the first quarter of 2021.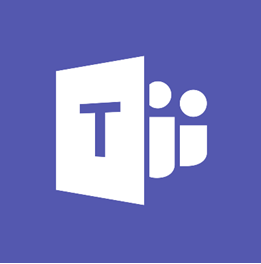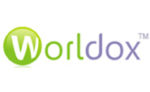 This integration provides two-way communication between Worldox and Teams to enable easy collaboration with outside parties, making incorporating changes back into Worldox as a new version a snap.

Features that are included:
Create new Teams directly from Worldox based on client and matter.
Send documents to the new Team along with comments.
Collaborate with people within the Teams ecosystem.
Easily save documents back into Worldox as new versions.
To learn more about the Worldox + Teams integration, click here to view a recording of a session with World Software Corporation President, Ray Zwiefelhofer as he showcases the new integration.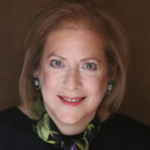 Andrea founded Amicus Consulting, Inc. in 1990, as the first legal technology consulting firm in Westchester County. Her articles on legal technology and ethics have been published in the Westchester County Bar Association and the Westchester Women's Bar Association newsletters, and she has appeared on various New York State Bar Association programs. She has delivered many presentations on technology topics related to legal practice for the Association of the Bar of the City of New York. Andrea works with a wide variety of law firms, legal departments, and law schools throughout the Greater New York metropolitan area. Andrea is a Certified Independent Consultant (CIC) for LexisNexis Time Matters, a CIC for LexisNexis PCLaw, and a CIC for LexisNexis Billing Matters. She is also a Certified Consultant for Timeslips, a Certified Consultant for Amicus Attorney, and an Authorized VAR/Reseller for Worldox.