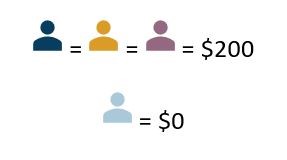 Fee Allocation in a law firm is both an important and sensitive topic. People want recognition for generating revenue, whether it is due to bringing in new clients, performing services, or supervising those who perform those services. Often that recognition comes in the form of receiving a percentage of the revenue collected from performing client service.
Several time tracking and billing applications recognize this need to track how staff are compensated and allow for identification of three "roles" in their programs:
the person who brought in the client ("Originator"),
the people who perform services ("Workers") and even
the person identified as the supervisor or manager of those people for those cases or matters.
It's a good concept, but inadequate for many firms since some cases, matters or projects involve more than three roles. Sage Software, the manufacturer of Timeslips, recognizes this need. Beginning with Timeslips Version 2017 and higher, fee allocation now recognizes up to ten roles and allows for calculations based on fee revenue collections.
Here's how it works —
Fun Fact: Timeslips allows for up to 90 custom fields per client so some can be spared for identifying those people in a firm who contribute to producing revenue.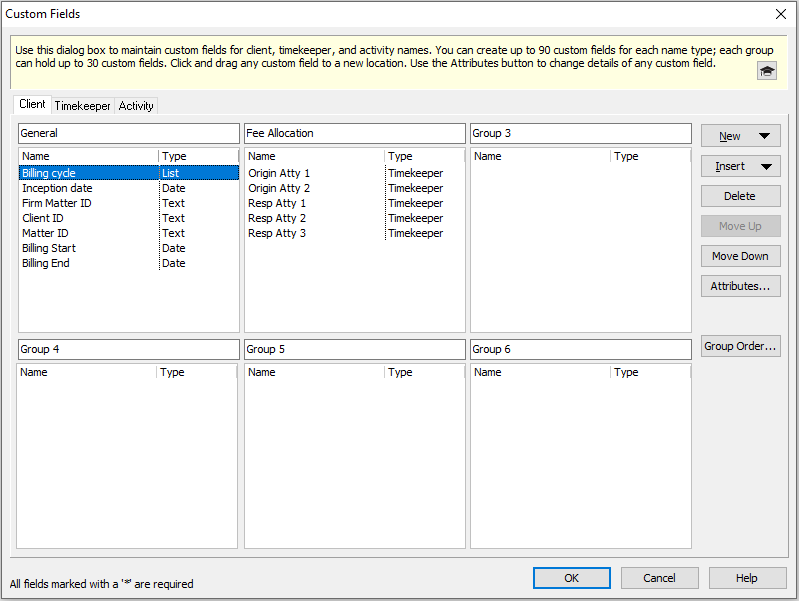 Once you've created the custom fields, assign roles within your clients.
Once bills have been generated and fees collected for clients, users may run the Fee Allocations or Fee Allocations by Period reports to see the results. These reports show up to three roles by default. If you want to show all roles, go to General Settings and change the number of roles in the Fee Allocation section-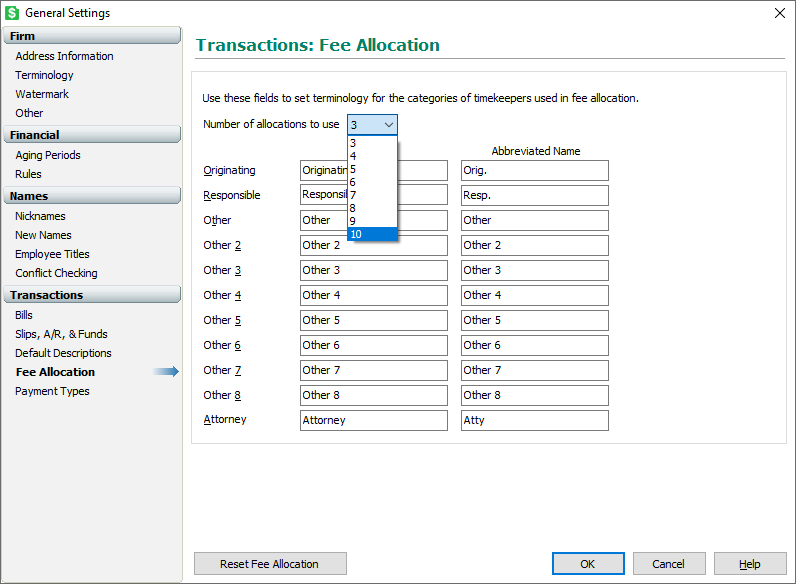 Timeslips is a time tracking and billing program that is responsive to their end-users' requests, adding new features to grow along with them. Our Timeslips consultant team here at Crosspointe can show you how to get the most from this and other programs we support. Want to know more? Reach out to us at [email protected] or call us at 877-375-2810. We're here for you.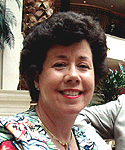 Dana Riel is President and Founder of Business Solutions, Inc., serving the Washington, D.C. metropolitan area since 1985. Her firm is the authorized training center for the region for Time Matters and PCLaw by PCLaw|Time Matters, PLLC; Timeslips and Sage 50 Accounting by Sage Software; and QuickBooks by Intuit Corporation. As a trainer, Dana has provided training services to organizations such as the DOD Defense Logistics Agency, Judge Advocate General's Office (JAG)/Department of the Navy, University of the District of Columbia School of Law, U.S. Department of Commerce and the U.S. Department of Veterans Affairs, as well as with small‐ to mid‐size law firms in the Baltimore‐Washington D.C. area. In 2009, she participated in the series of day‐long seminars sponsored by the District of Columbia Bar Association Practice Management Section, titled "Basic Training: Learn About Running a Law Office". Ms. Riel also served as an Adjunct Professor in Georgetown University's Paralegal Studies Program, having taught the course, "Legal Ethics/Legal Technology" in 2009; and "Legal Technology" for the Spring and Summer Semesters of 2010. She presently serves on the Advisory Board for PCLaw|Time Matters, PLLC.