On August 24, 2021, Sage Timeslips issued its third quarterly service release for Timeslips Premium. This release includes several new features, and fixes some issues. Some of the new features in this release are worthy enough to be the subjects of further posts, so watch this space!
Today's post will look at one of the new features: improvements to the Audit Trail.
We are often asked by clients how to find out who changed a record or how to narrow down searches. Up until now, that was not easy. This service release –
Speeds up running the audit trail search
Adds new filters to narrow down searches
Gives additional views to find the information you need
In order to use this feature, it needs to be enabled through Security –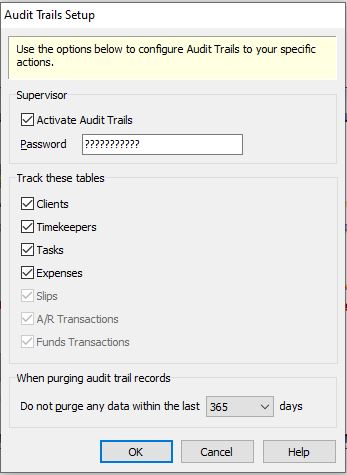 Note there are new fields for which you can track data within Client, Timekeeper, Task and Expense records. Users may also specify how long data can be protected; that is, how many days an audit record may remain in the database before it can be eligible to be purged.
Once that is done, go to the Special menu > Audit Trails to open the Audit Trail dialog box –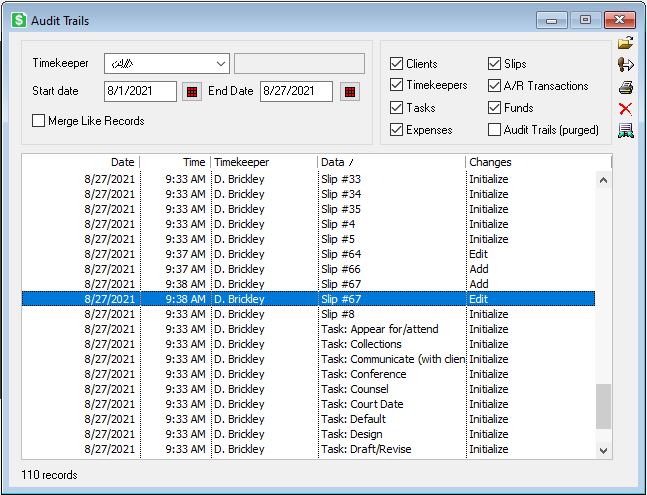 Users may now determine what records they want to view by record type, date range or timekeeper
There is also an option to merge (or group) like records. As an example, this illustration highlights Slip record #67. If you want to look at everything that happened to that record, check the box to Merge Like Records
The results can be printed out to a report
There is also an option to Open that record to look at further details –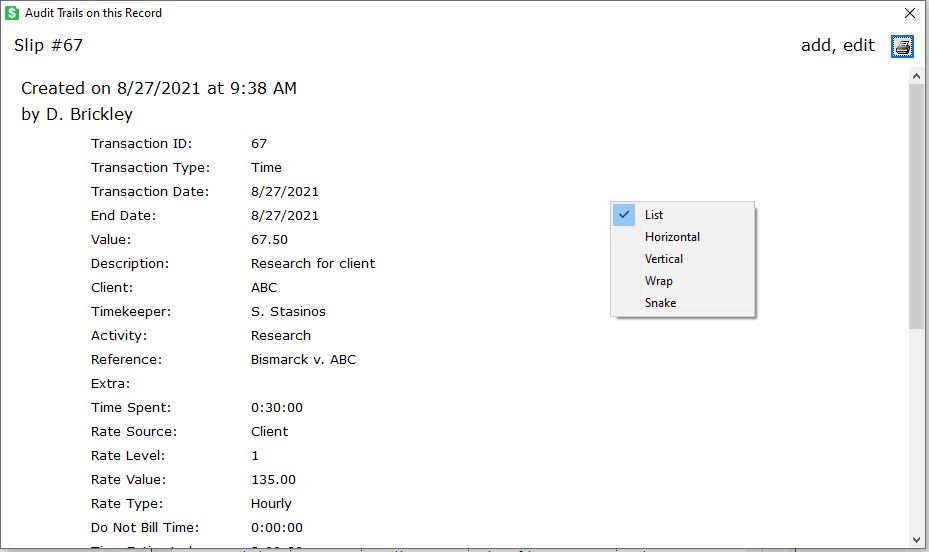 Right-clicking on the record result allows users to change the way the data is displayed –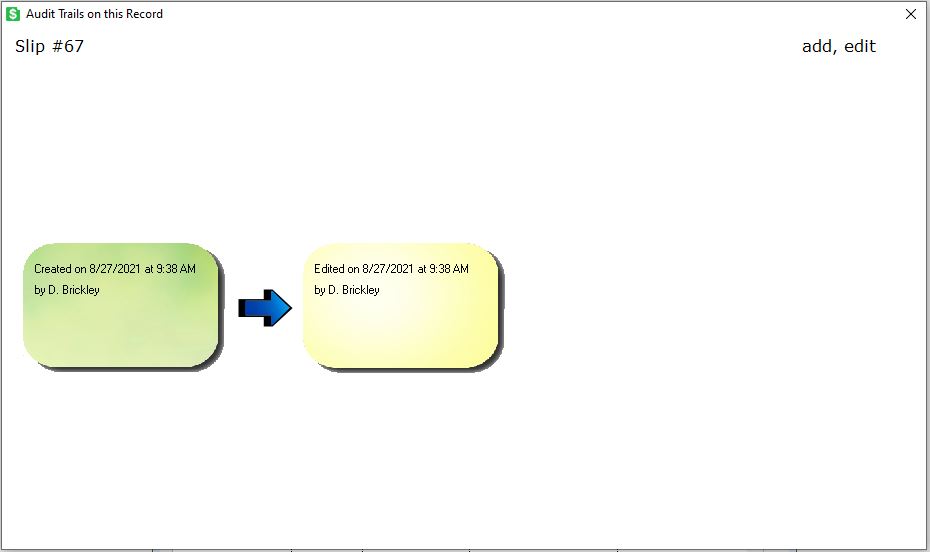 The Audit Trail Report is still stored under reports, and that report remains the same. But these new options in Timeslips Premium allow users to pinpoint their searches with more accuracy and print out the results.
This is the first of a series of articles about the new features in the latest service release for Timeslips Premium. It reflects Sage Timeslips commitment to give their customers a software program that remains the gold standard for time tracking & billing. Want to know more? Contact us at 877-375-2810 or write to us at [email protected] .
Related Articles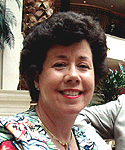 Dana Riel is President and Founder of Business Solutions, Inc., serving the Washington, D.C. metropolitan area since 1985. Her firm is the authorized training center for the region for Time Matters and PCLaw by PCLaw|Time Matters, PLLC; Timeslips and Sage 50 Accounting by Sage Software; and QuickBooks by Intuit Corporation. She also serves as a consultant for Caret Legal (formerly known as Zola Suite), CosmoLex, Soluno & TimeSolv.  As a trainer, Dana has provided training services to organizations such as the DOD Defense Logistics Agency, Judge Advocate General's Office (JAG)/Department of the Navy, University of the District of Columbia School of Law, U.S. Department of Commerce and the U.S. Department of Veterans Affairs, as well as with small‐ to mid‐size law firms in the Baltimore‐Washington D.C. area. In 2009, she participated in the series of day‐long seminars sponsored by the District of Columbia Bar Association Practice Management Section, titled "Basic Training: Learn About Running a Law Office". Ms. Riel also served as an Adjunct Professor in Georgetown University's Paralegal Studies Program, having taught the course, "Legal Ethics/Legal Technology" in 2009; and "Legal Technology" for the Spring and Summer Semesters of 2010. She presently serves on the Advisory Board for PCLaw|Time Matters, PLLC.