This is the second in a series of articles on the new features found in the August 2021 service release for Timeslips Premium.   Today we're going to look at the new and improved way that Timeslips Premium handles scheduled, automatic backups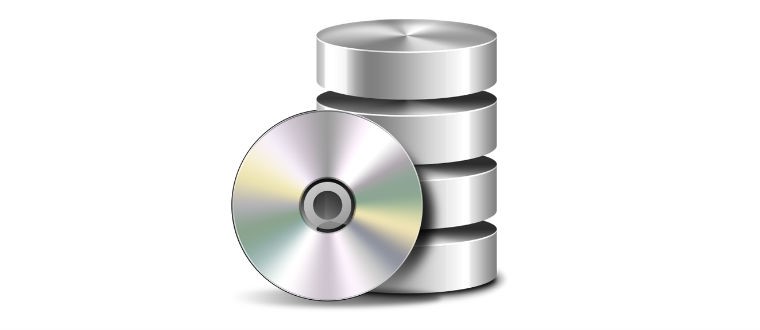 Previous versions of Timeslips Premium  required users to set up this feature from within the program while at the machine that physically contained the database.  In a multi-license scenario, this meant the machine that had the role of a server.  Microsoft, however, has often issued updates that interfered with, or even broke, the scheduled backup service.  With this August release Timeslips Premium uses a new (and much improved) method to safeguard this service.
The scheduled backup service is now run outside the Timeslips program and can be accessed via the Timeslips Administrator.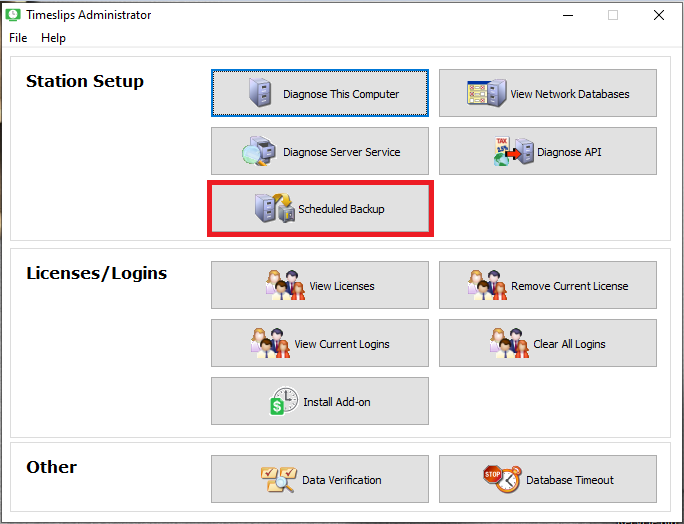 Selecting this option launches a wizard which will ask users to:
confirm the server location,
identify the database to be backed up,
select a location and naming convention for the scheduled backups;
select the frequency and time when backups should be made.
Please Note: If you have more than one database, then this process needs to be set up to schedule a backup for each database.  Make sure there is sufficient time between the schedules for each database backup to complete, as multiple databases cannot be backed up simultaneously. Sufficient time should be left between each backup.
Once the process is complete, a batch file will be created, and users will be prompted to save that batch file in a specific location.  As a final step, launch the Windows Task Scheduler and create a new automated task that uses the batch file.
The Timeslips Certified Consultants on our team would be happy to assist in setting up this new feature in Timeslips Premium, as well as assist you and your firm with training and customization.  When you purchase a program, you own 100% of it – so why not get the most from your investment?  Call us with your questions at 877-375-2810 or write to us at [email protected].
Related Articles: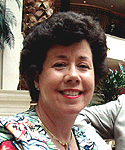 Dana Riel is President and Founder of Business Solutions, Inc., serving the Washington, D.C. metropolitan area since 1985. Her firm is the authorized training center for the region for Time Matters and PCLaw by PCLaw|Time Matters, PLLC; Timeslips and Sage 50 Accounting by Sage Software; and QuickBooks by Intuit Corporation. She also serves as a consultant for Caret Legal (formerly known as Zola Suite), CosmoLex, Soluno & TimeSolv.  As a trainer, Dana has provided training services to organizations such as the DOD Defense Logistics Agency, Judge Advocate General's Office (JAG)/Department of the Navy, University of the District of Columbia School of Law, U.S. Department of Commerce and the U.S. Department of Veterans Affairs, as well as with small‐ to mid‐size law firms in the Baltimore‐Washington D.C. area. In 2009, she participated in the series of day‐long seminars sponsored by the District of Columbia Bar Association Practice Management Section, titled "Basic Training: Learn About Running a Law Office". Ms. Riel also served as an Adjunct Professor in Georgetown University's Paralegal Studies Program, having taught the course, "Legal Ethics/Legal Technology" in 2009; and "Legal Technology" for the Spring and Summer Semesters of 2010. She presently serves on the Advisory Board for PCLaw|Time Matters, PLLC.